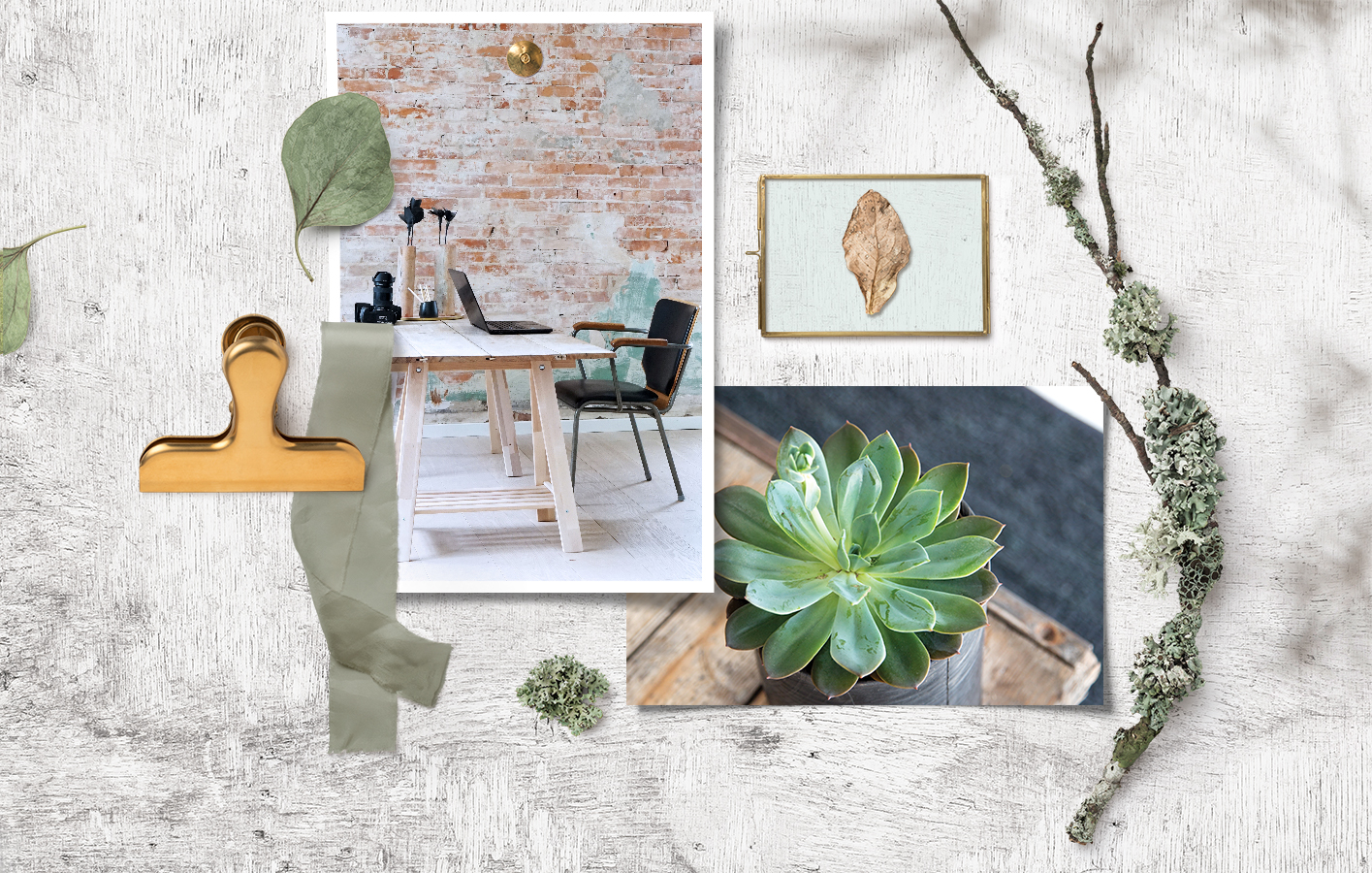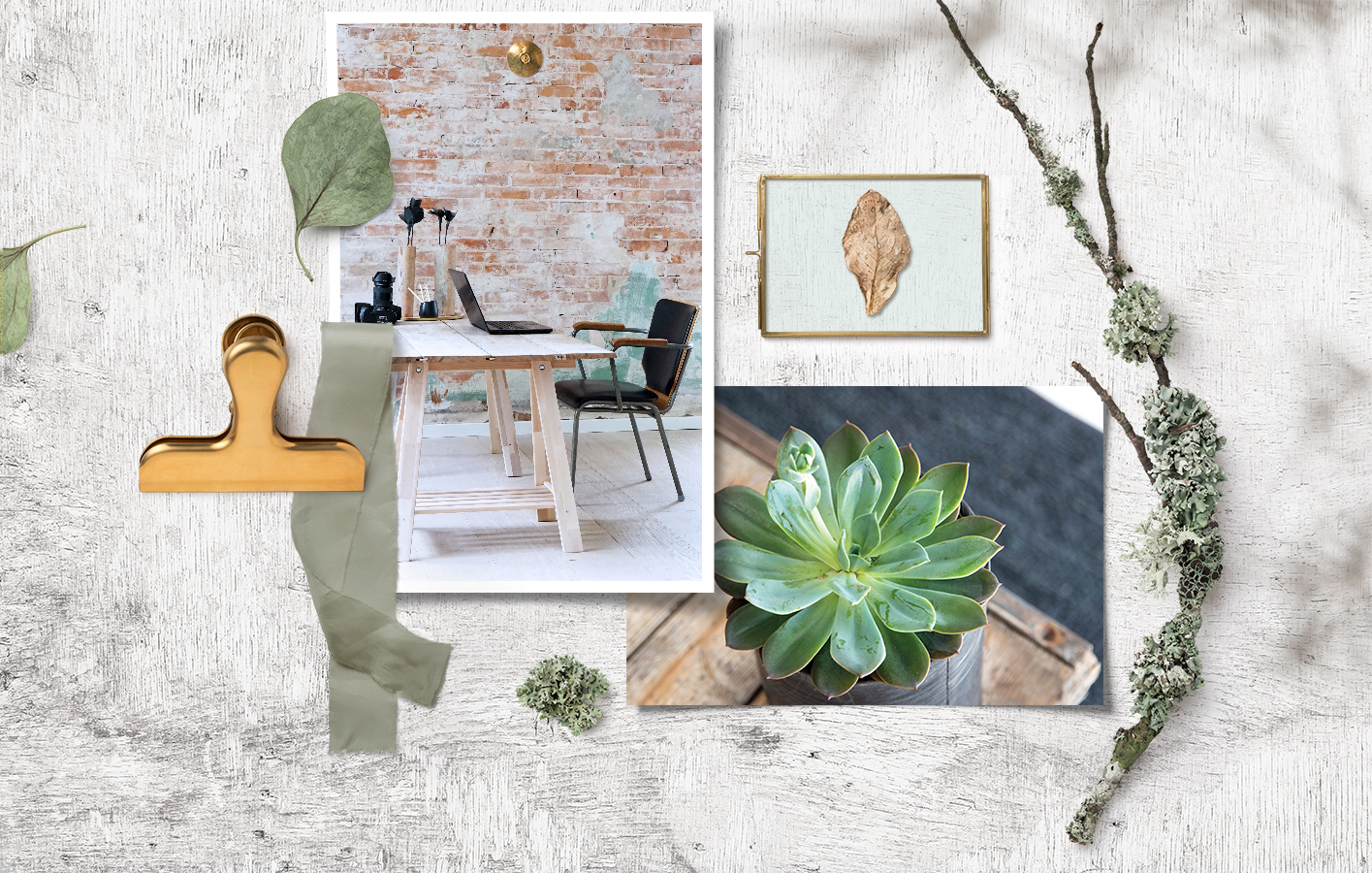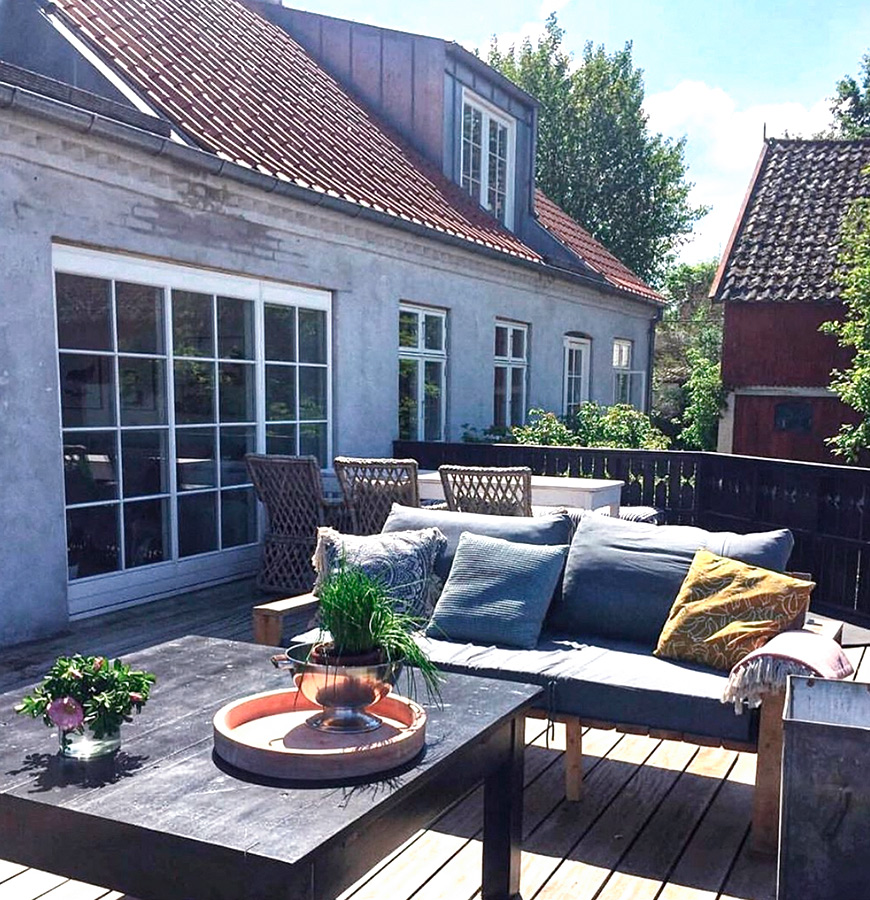 ABOUT FALBY DESIGN
Falby Design is a Danish Design House that pays homage to the aesthetics of Scandinavian interior design and the Unique Nordic atmosphere.
We are passionate about Scandinavian design and we celebrate the Nordic simplicity, aesthetics and tradition for light and clean interior design which is apparent from our use of natural materials, like wood, simple furnishings and the soft, dusty color palette.We have a special fondness for design and signature colors from the mid-century design period that make their mark in our collections. And we are seasoned flea market visitors inspired by vintage treasures that tell their own special story. We enjoy reintroducing these unique treasures through our own interpretation and style.
We are a family-run company that designs and produces home interior and lifestyle products in our cozy Design House in the Eastern part of Jutland. We are 5 dedicated employees – all with a fondness for beautiful design and interior. The collections range widely; from stationery, porcelain, ceramics, home textiles, basketware and Christmas products. New styles are constantly being added. All our products are designed in-house by our skilled design team.
High quality and reasonable prices are key words for our products. We have had great success for the past 15 years in both developing designs and delivering collections within home accessories to customers throughout Europe. Our main focus is the design and production of private label collections for primarily larger supply chains, department stores and organisations at home and abroad. We specialise in designing collections, tailored to your specific brand. We can handle the process, from the idea on the mood board, to the product landing in the store.
Our books about Scandinavian Interior and recycling are written by Karin Falby. Read more about them here.
Our products comply with EU standards and are manufactured in compliance with all social compliance standards.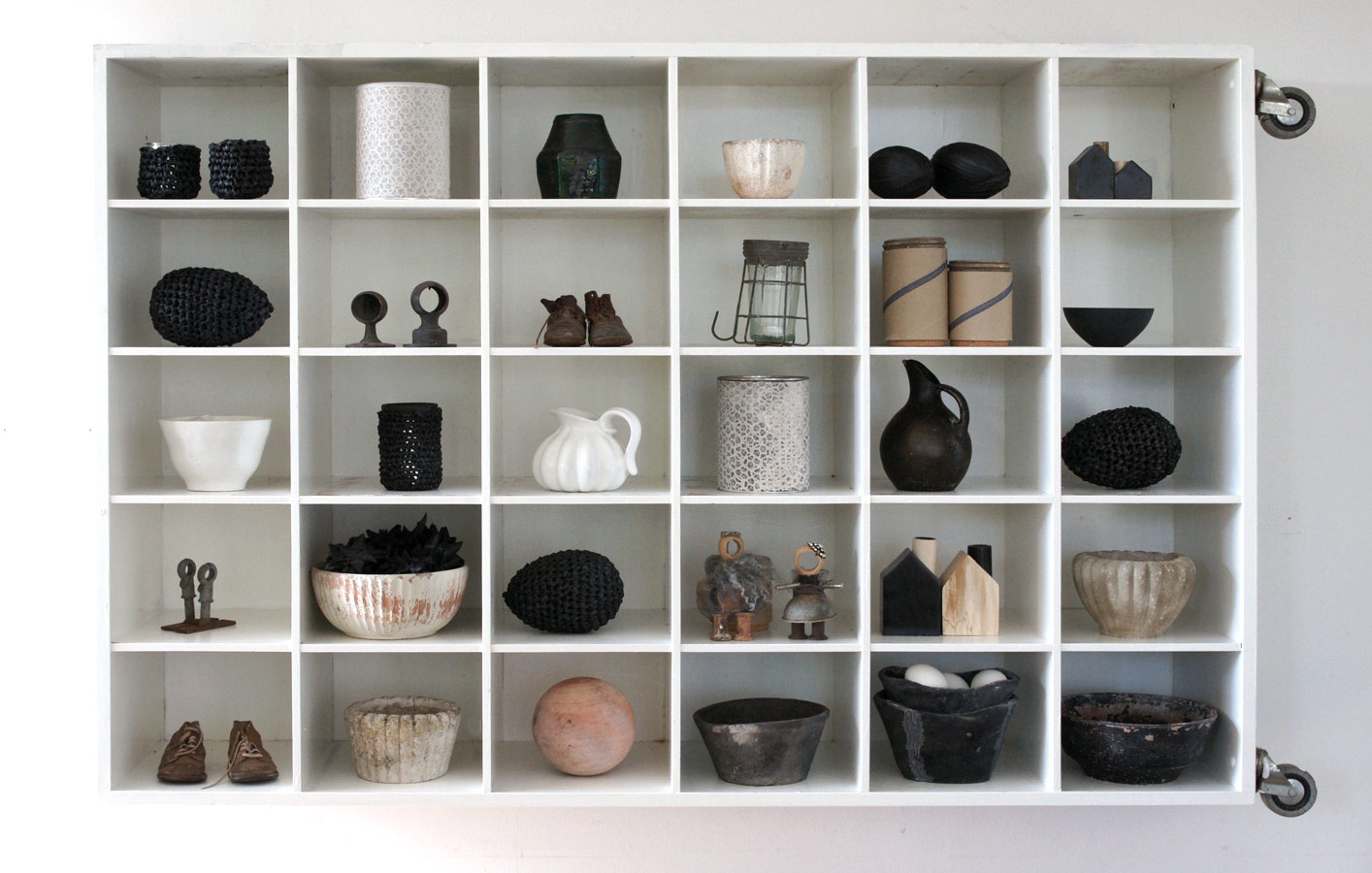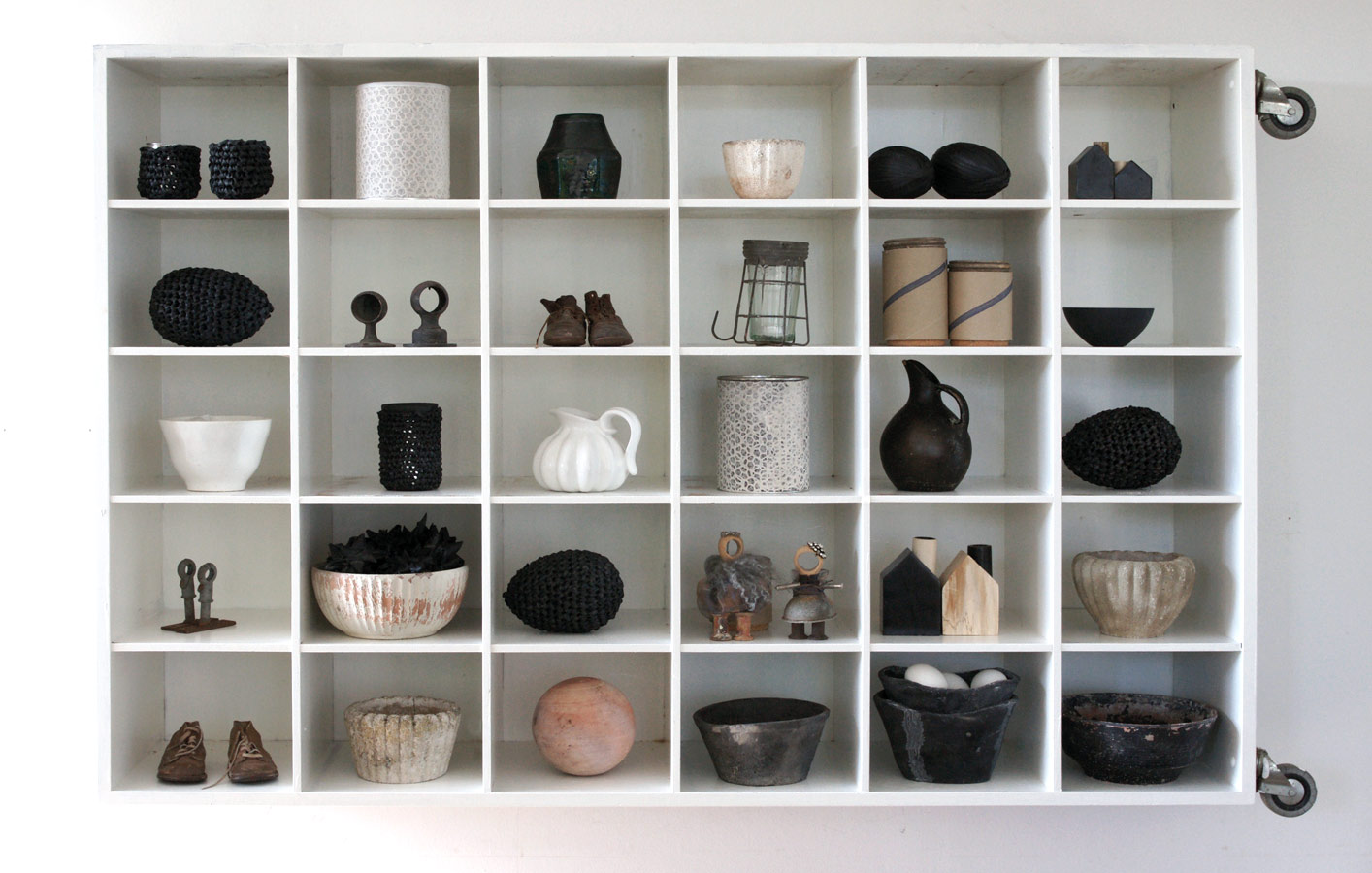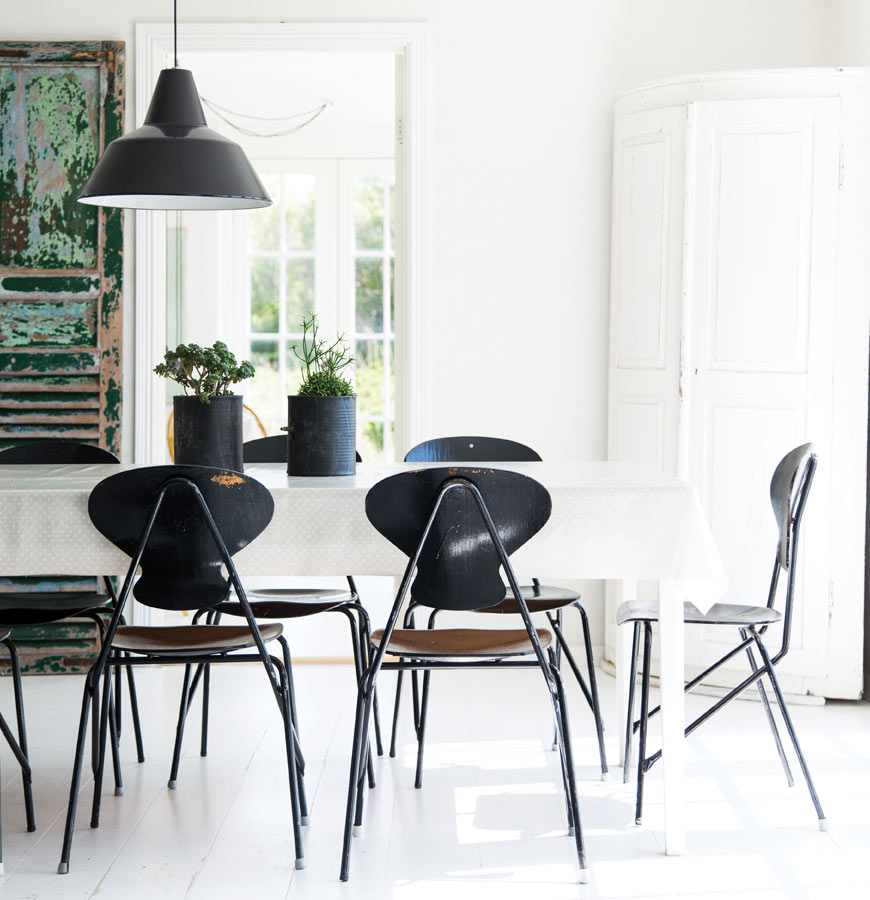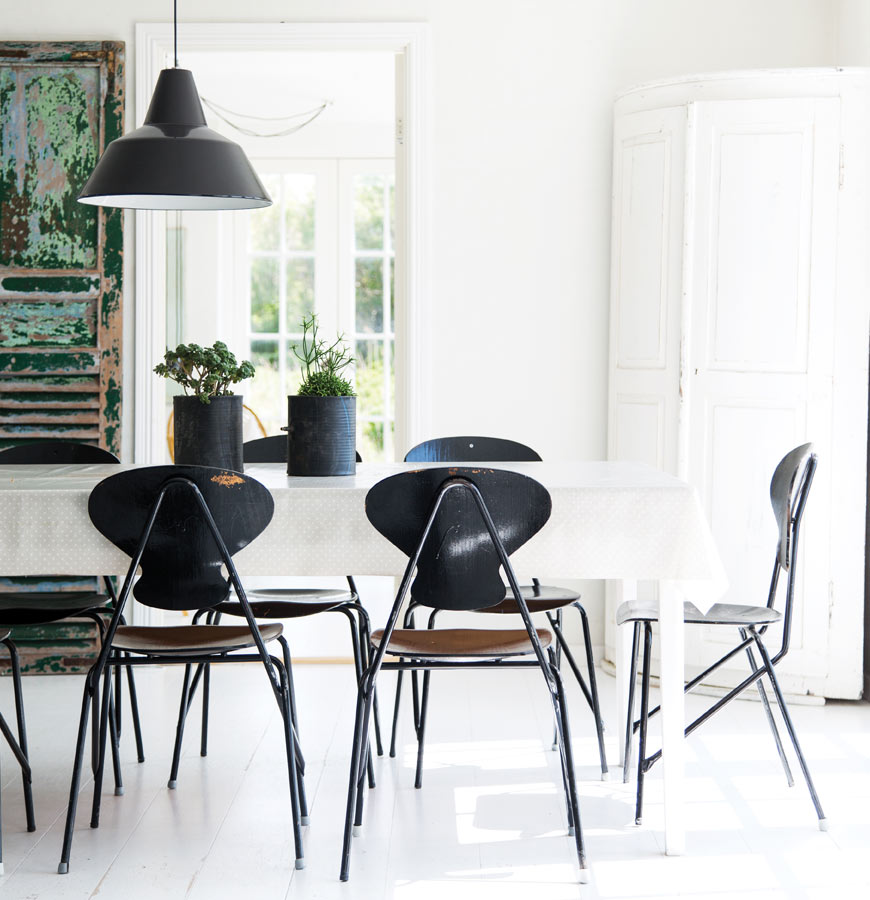 WE ARE LOCATED NEXT TO THE FOREST AND BY THE BEACH IN THE SCENIC DJURSLAND REGION. OUR COZY DESIGN HOUSE IS OVERVIEWING THE BLUE OCEAN KATTEGAT AND SURROUNDED BY WILD NATURE. THIS IS WHERE OUR CREATIVITY ARISES AND FLOURISHES.
Falby Design in-house team has extensive experience in designing private label collections, tailored to your wishes and your expression. We have had great success for the past 15 years in both developing designs and producing products within home accessories for leading department stores, supply chains and organisations in Denmark and Europe. We specialise in designing and producing private label collections in a wide range of products of interior and home accessories, including porcelain and kitchen equipment, home textiles and stationery and everything in Christmas decoration. As something new, we offer hobby & DIY products, including yarn and knit / crochet accessories.
We take deep pride in designing high quality products at great prices. Design and development of new products takes place in close communication and in collaboration with the customer.
We are greatly invested in the idea of ​​recycling. Both recycling of furniture in the traditional sense, but we are especially fascinated by ​​Upcycling – rethinking a material that has already been produced and then recycling and transforming it into new beautiful furniture and items.